flyhooks.org
Welcome to flyhooks.org: a overview of flyhook makers and the hooks they make.
Choosing a hook and comparing it to other brands can at times be problematic unless you have all the hooks in front of you, this site gathers as much information about the hook, in addition to closeup images of them so that you can compare and see the difference between hooks.
Hooks with picture
Selection of hooks with image:
Latest Hooks
Measurement
Each hook image have the following numbers:
L: Length of hook - including eye
SL: Shank length
T: Throat
G: Gape
E: Eye width
W: Wire thickness
Note: Measurements includes wire: gape is from top of hook to under hook-point, throat is measured from end of bend to hook-point, eye-width is on the outside of the wire
Hook boxes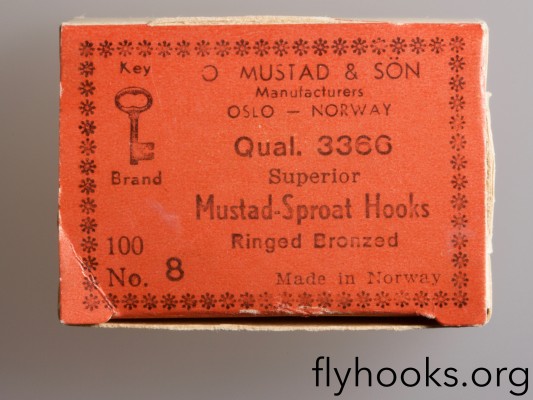 Hooks with box-images
Hook Making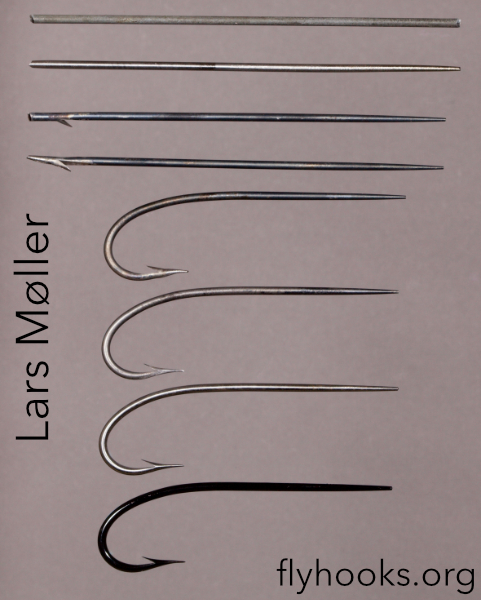 Hook making process
Cards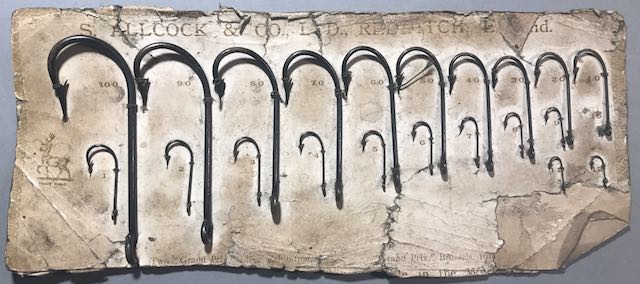 Hook cards
Books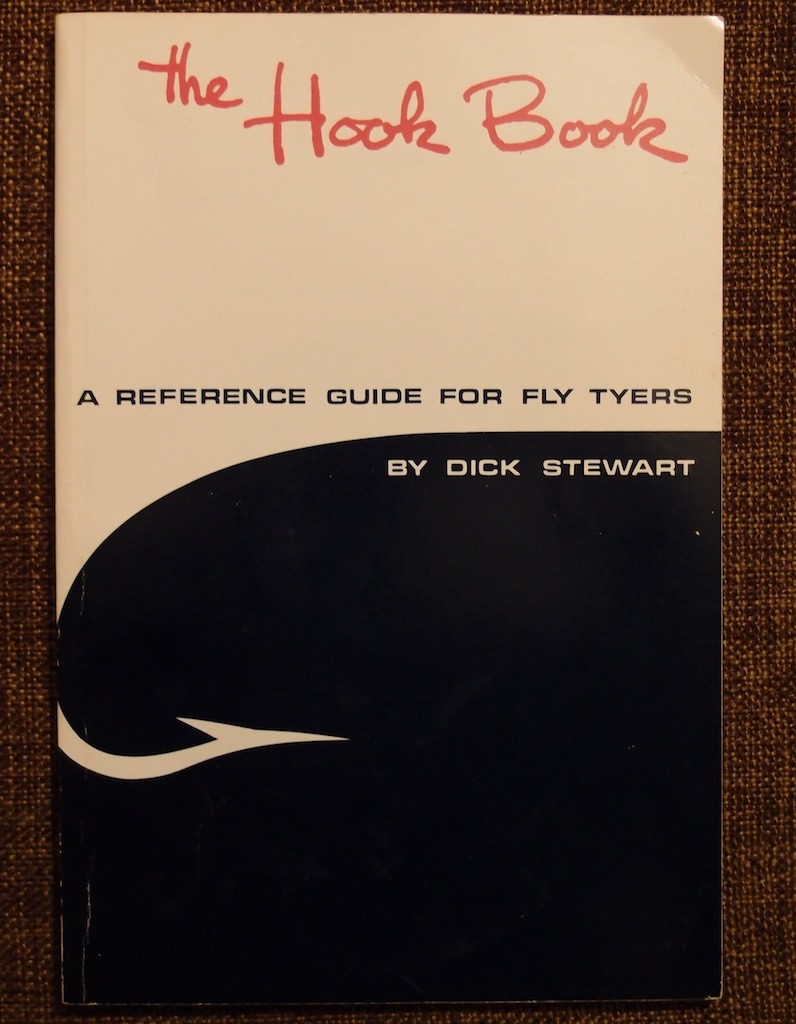 Book about hooks
Got hooks?
If you have information about hooks, or hooks for sale or donation (need 1 or 2 of each hook to take good pictures of them) then please use the feedback form to contact flyhooks.org
Blog
flyfisher.org
have all the latest news and updates about this site!